we care about home as much as you do
A real estate team that makes buying and selling feel different.
Our team always guarantees a smooth process from start to finish... whether you're buying, selling, or even relocating!
Maine Real Estate experts!
Since our founding in 2013, Adam Parent & his team has helped over 500 clients, selling over $130,000,000 in sales, in Maine effortlessly navigate to the closing table.
With us, you're getting a superior experience, top-notch marketing, and analytical skills, all bundled into a super friendly team with you as the number one priority.
To learn more about our story, and why we're the top real estate option in Maine, click below!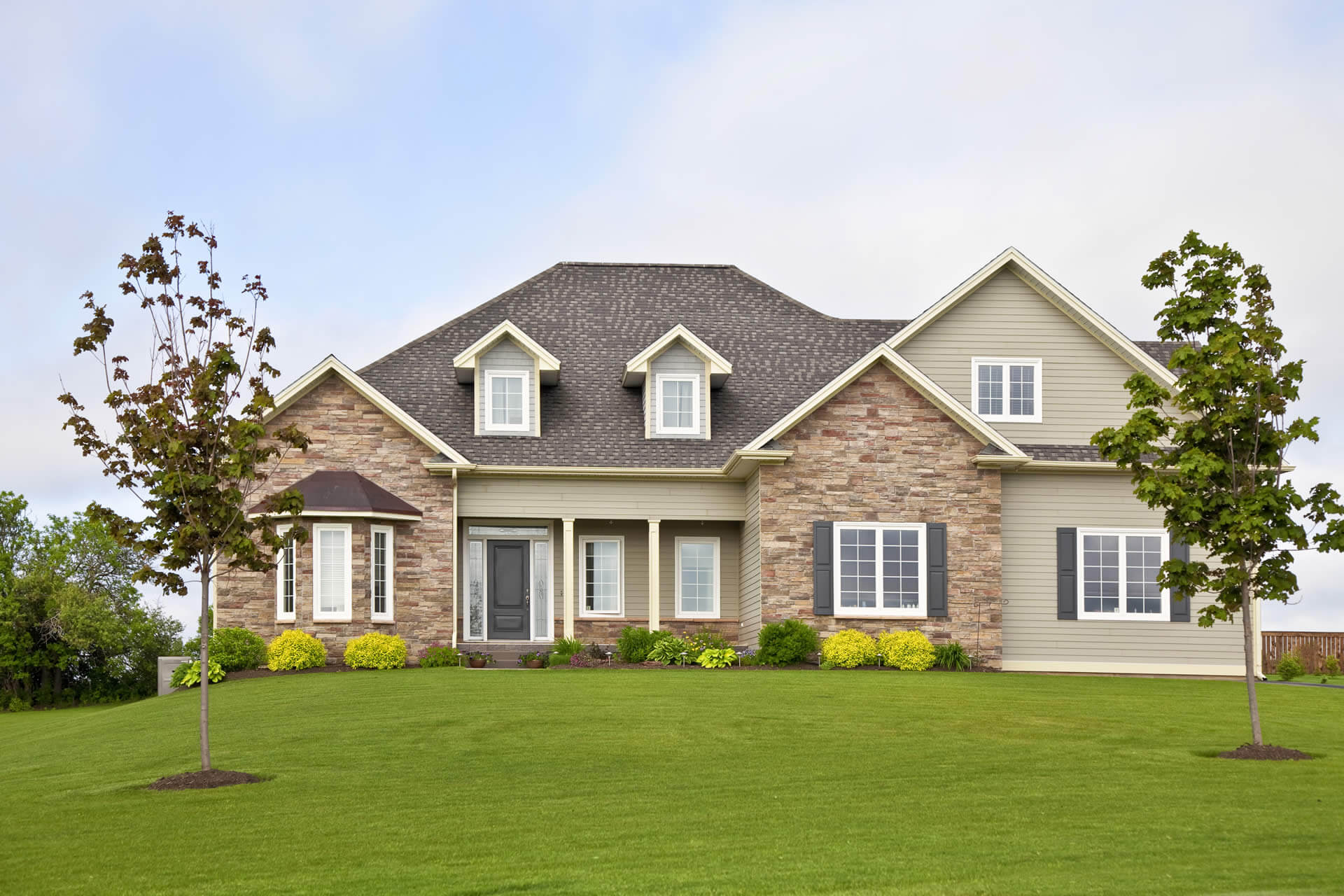 Sellers
Sell a house
Get proven results and streamlined service from start to finish. Learn more about how we can get you results with our sales strategies.
Sell With Us
#1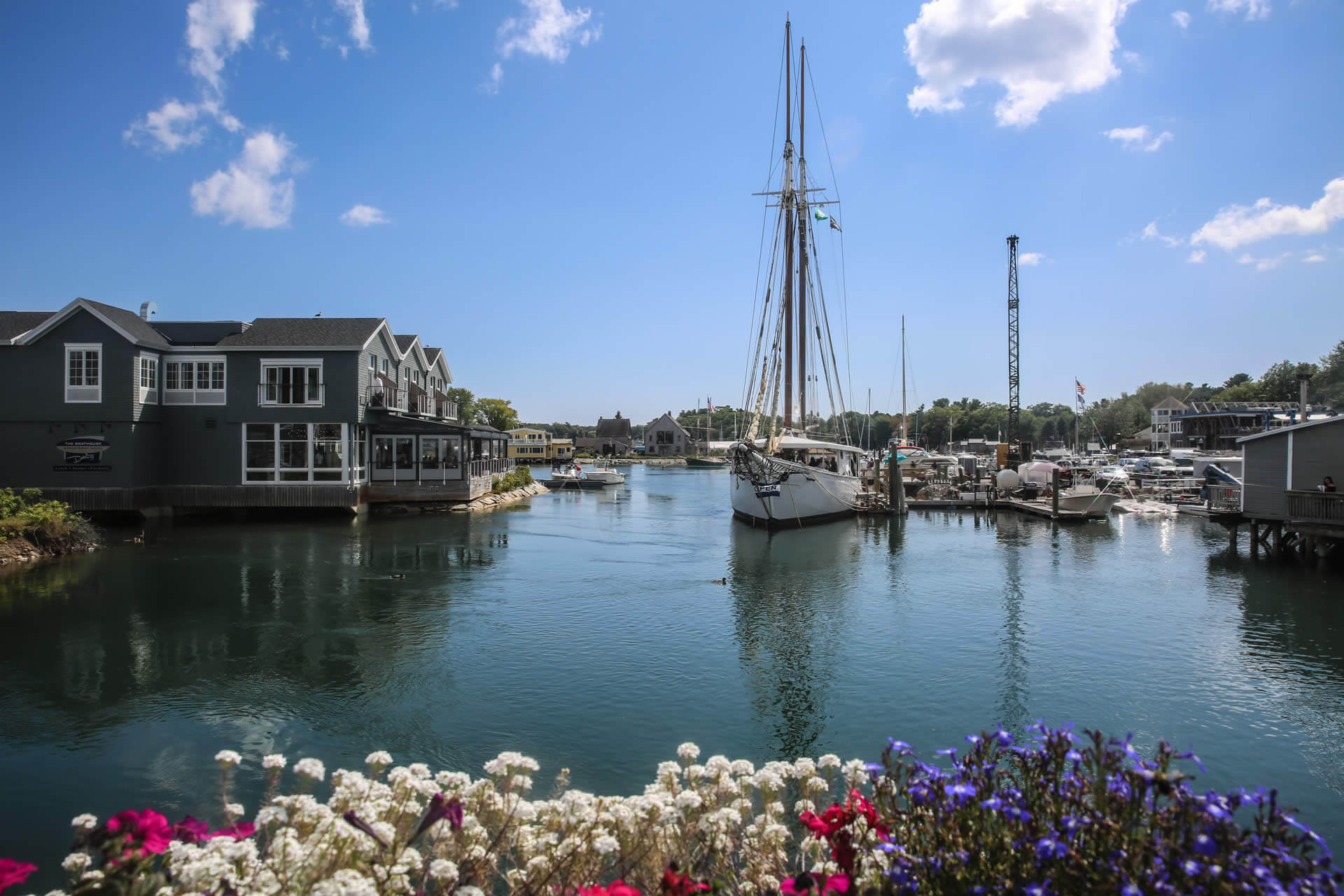 Buyers
Buy a home
We're here to guide you through every twist and turn of the buying process, so that you can sleep easy at night in a home that you love.
Buy With Us
#2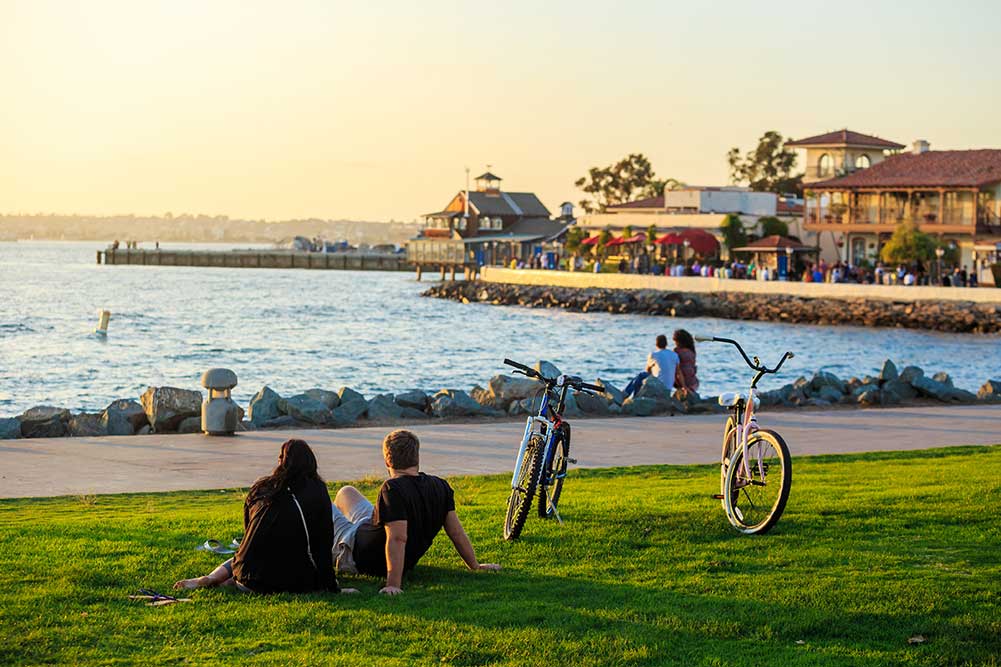 Relocate
Southern Maine
With all of the beauty that the Southern Maine areas has to offer, it's hard to find the perfect place to call home.
Explore the area
#3
Not sure where to start?
Contact us and one of our local real estate agents will help you create a plan that will get you the best results.
"Adam works quick and efficiently. He was always there when needed and very responsive. Very personable and knowledgeable when it comes to real estate. Would definitely recommend Adam to anyone looking to buy or sell a home and would absolutely use Adam again in the future."
"Adam and his team helped my family with the sale of land. The process from listing the property all the way through closing was professional, seamless and efficient. I would definitely recommend Adam and use his services again."
"Adam and his crew are the best realtors I have ever worked with. They are on top of everything. Most realtors are only in it for the commission and not protecting their clients. I always know Adam has our best interest at heart."
"This past winter my husband and I began the hunt for our first home. Adam Parent Realty had been recommended to us by a coworker so we reached out to see if he would be a good match for our needs. From our initial phone call in December to closing on our first home in March Adam was nothing short of
…
spectacular! Adam took the time to understand what we were leaning towards in home requirements and never once pushed us to buy or settle for something out of our comfort zone. When looking at homes in different areas he explained how taxes might affect the mortgage price and was always so respectful of our finances and what would be feasible for us. Being somewhat new to Southern Maine we needed a realtor who would steer us towards desirable neighborhoods and be able to answer even the silliest of questions. Adam did exactly this. With a competitive market Adam provided strong strategies to present the best bids despite cash offers not being in the cards for us. When we finally found the perfect home for us Adam jumped into action to help us submit the strongest bid. The initial tour of the house to our final closing date took just under 30 days. Since moving in we have been in love with our home, its proximity to our jobs, and the sweetest neighbors on all sides of us. Adam left us feeling well cared for, heard, and deserving of a home to call our own. I can't recommend him enough for your next property buying experience."
"Adam was the absolute best. Took care of everything, got me the price I needed, kept me in the loop the whole way. A pleasure to work with, as well. I would wholeheartedly endorse him if you need to buy or sell anywhere in Southern Maine."
"Adam is an amazing realtor who's useful experience and contacts add tremendous value to the home buying process. His prompt and considerate communication always addressed our questions and concerns, leaving us with little uncertainty about what was to happen next. Adam provided excellent service to
…
us across the board and will be our first choice next time we are looking to buy or sell!"
"I'm not sure you can find an agent with more energy and knowledge and dedication to his clients. Adam is tireless and a fund of knowledge about properties in the region. We are so grateful to be in his capable hands."
"We very much enjoyed working with Adam. He is attentive and willing to have a flexible schedule to accommodate requests for showings. Adam provides honest feedback and keeps a buyer grounded versus trying to persuade you to buy a home that may not be a good match for your needs. We recommend his ser
…
vices."
"Adam went above and beyond to help us buy our first home! He is extremely knowledgeable and took the time to guide us through the home buying process and then some! I would highly recommend Adam as a Realtor."
"100% recommend. I bought a place from out of state and he went above and beyond to help me."
Explore Southern Maine
Use our neighborhood guides to explore market trends, new listings, schools, and Yelp™ top local businesses within the areas that most interest you.