A little about me...
Ali is a life-long resident of New England - enjoying everything that Maine has to offer. As a graduate of the University of New Hampshire, she has received a Masters Degree in Social Work in addition to a Bachelor's degree in Psychology – where she worked for several years as a family outreach therapist. Ali applies her supportive expertise to her work in real estate. Fueled with an energetic personality and drive, she possesses patience and the ability to listen and understand your needs. Her goal is to help individuals and families find their perfect fit and meet their real estate dreams. From old to new homes and everything in between, Ali truly enjoys the all aspects of the buying and selling process and will help walk you through as seamlessly as possible. Currently resides in Biddeford with her partner, Jeff; Boxer dogs, Oakley and Mack and cat, Marley. She enjoys the beach, fishing/ boating, sports, baking and all things DIY.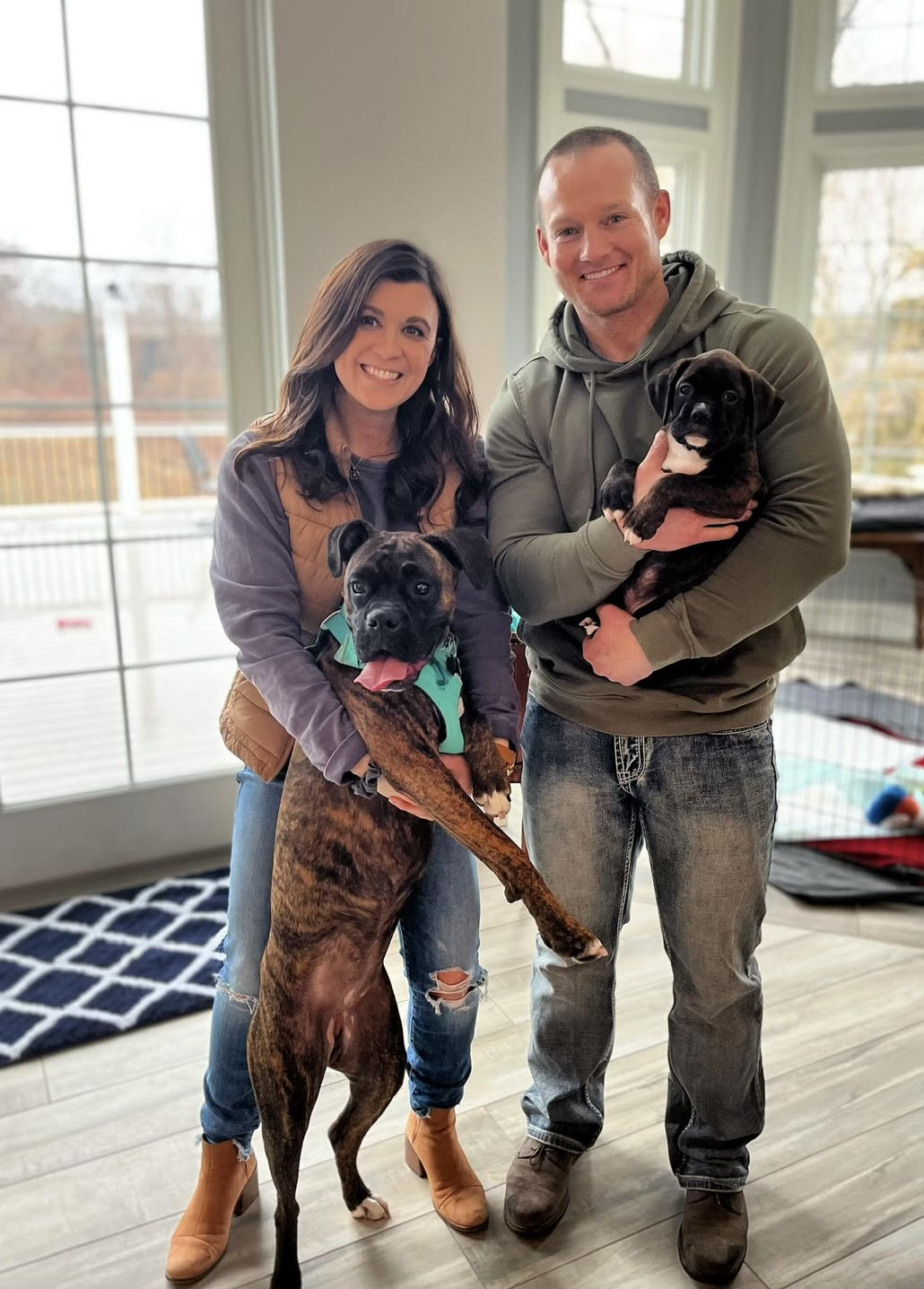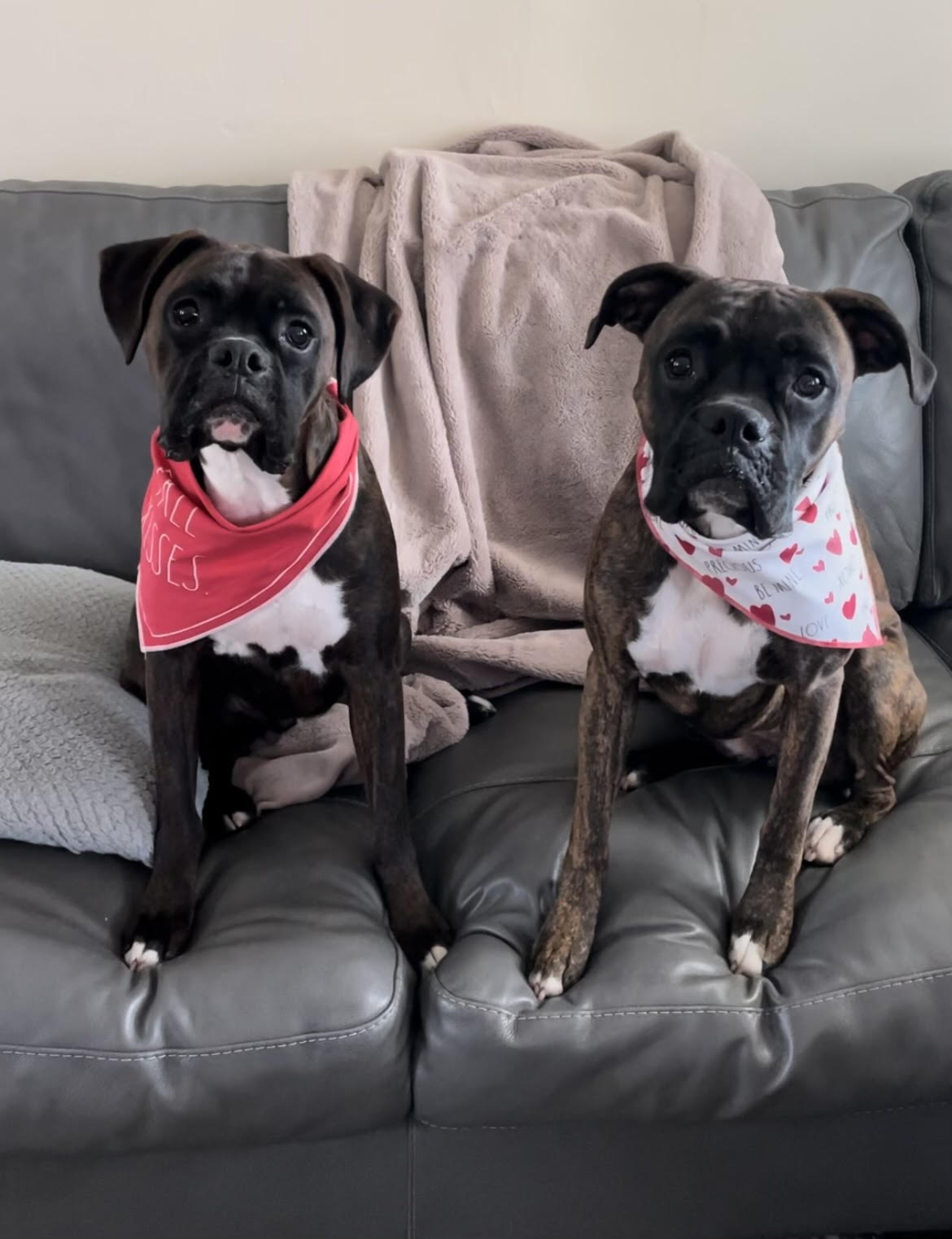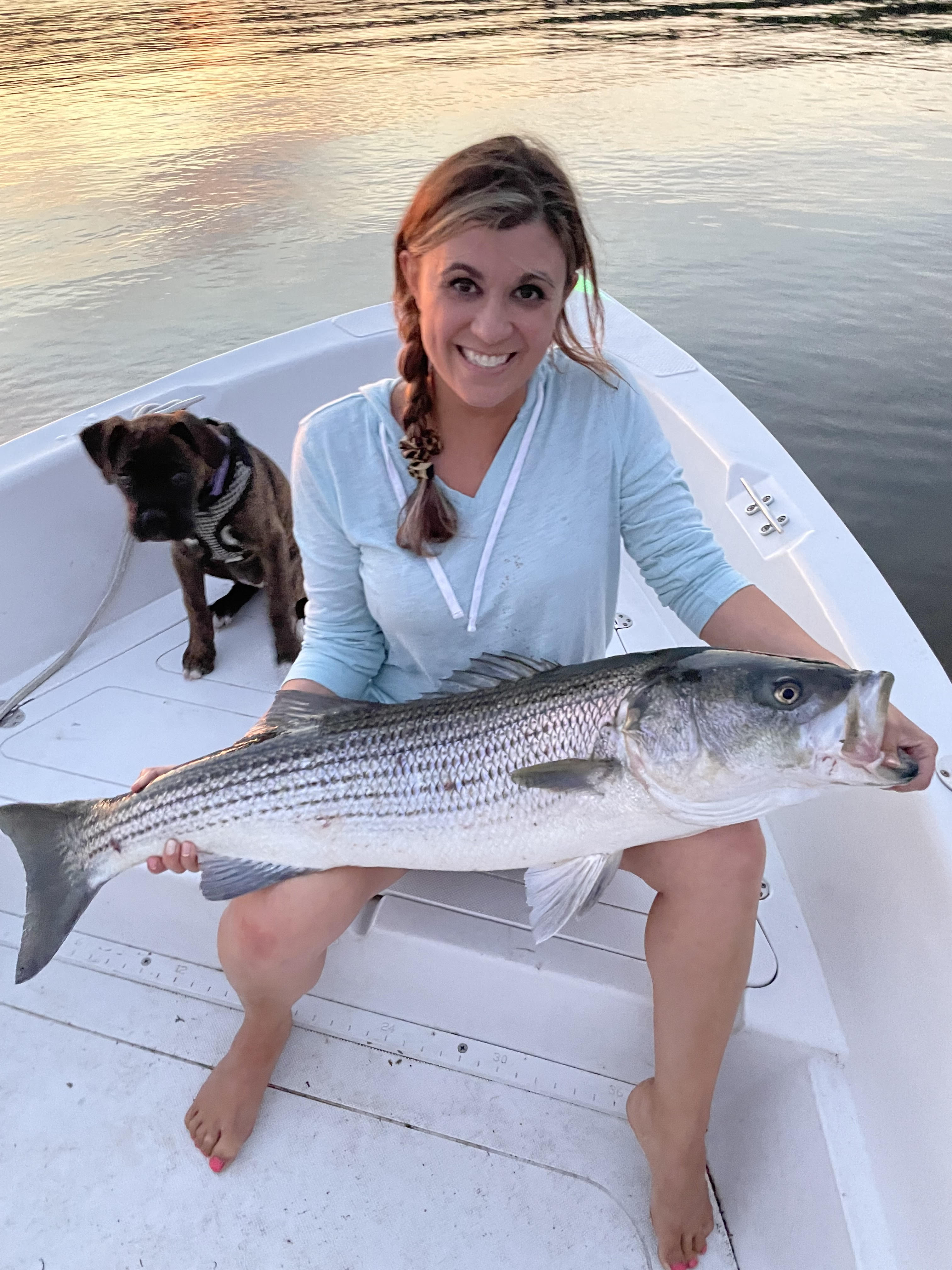 Our Featured Listings
Hand Picked Southern Maine Properties You Will Love.
Ali is a go-getter. She was selling my daughters property in the middle of winter and a damaged pipe caused a pretty bad flood in the living area and Ali, always on the scene, caught the water damage in the nick of time. She pulled up the carpet and brought in equipment to dry everything up in an immediate manner and replaced the same carpet, looking as good as new. She is a dedicated professional, always looking after the seller, as in the absence of my daughter who had to leave the state for work purposes. She has excellent communication skills, great knowledge and her field and a pleasure to work with. If you need a buyer or seller, I would highly recommend Ali.